Looking for cost effective products and services for your facility?
A Bit About Us
The Q.I. Group of Companies is a Canadian owned and operated business that focuses on providing industrial clients with Quality MRO products and Plant Services.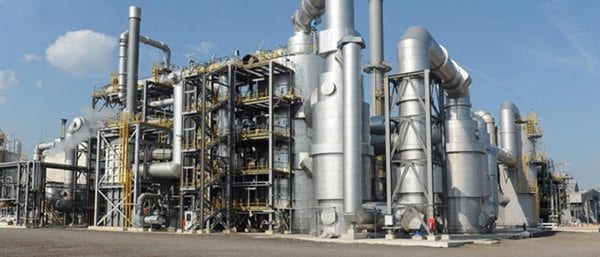 What We Offer
Our operations focus supply of engineered solutions and services to the all sectors of the Industrial marketplace. We employ industry veterans, as well as expats. We use our global experience and apply it the local market in which we operate. Want to know more about us? Visit our subsidiaries below or learn more about our services.